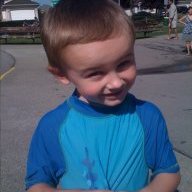 Liverpool 24/7
Staff member
The third round of qualification for the FIFA World Cup 2018 in Russia gets underway on Friday @ 4:30PM Pacific as we host Belize (return match in Belize is on September 8th)
No TV apparently (how sad is that!) but the CSA is streaming the game LIVE on their website:
Home | Canada Soccer
In 2004, we beat Belize 4-0 in both games. That was with a much more experienced squad though!
Let's get some predictions going...
I'll go with 3-0 Canada for Friday.
What's your prediction?
@DJones
@Mike Meade
@easoccer
@PSC